So I heard about this 60s Godard film from Homerunballerina's blog and OMG! Pierrot le fou is directed by Jean Luc Godard and stars a beautiful Anna Karina. Cute hair, cute eyes and perfect skin. This girl dresses up in some of the most simple but fantastically chic outfits that go with many of today's current styles. I luv this movie! And yearn to see more Godard films.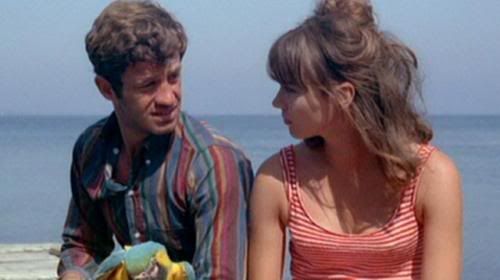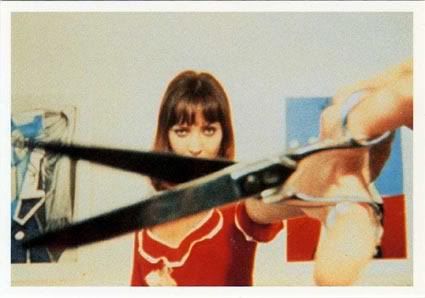 go ahead cut your bangs...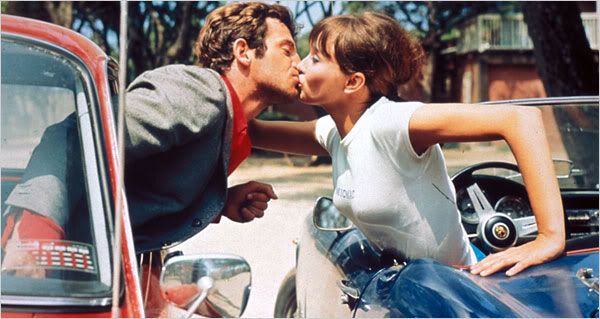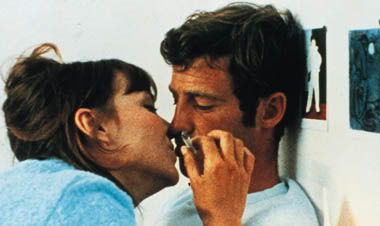 ..and you can watch it on netflix from your computer...hurry..